The EngSci alumni community welcomes the newest cohort of EngSci graduates to our global network of graduates. They have shared their congratulations and some life advice below as you head out into the "real world".
ALUMNI WHO WISH TO POST A MESSAGE OF CONGRATS:  Please include your grad year in the "Name" field so we know who you are. Fields marked with * are required.  Your email address won't be published but the administrator may use it to contact you, if needed.  Your entry will only be visible in the guestbook after it has been reviewed by the site administrator.  We reserve the right to delete or not publish entries.
19 entries.
WOW! Well done! Now you are more than ready to use your great powers of reason, combine with creativity and compassion, and make a positive difference in the world! No time to waste.
Congratulations on making it through Eng Sci! Eng Sci's are well known for making their mark on the world...and now it is your turn! All the best on your future endeavours!
Congratulations and Best Wishes for your next endeavors!
Congratulations on your major achievement! Apply what you've learned (and about yourself) to your future endeavours. Stay humble, work smart and smile. The world is waiting....!
To the wonderful EngSci community that I was fortunate enough to meet and be a part of: a huge & heartfelt congratulations to all of you. May your post-EngSci endeavors be successful & efforts fruitful, and may you never try to push on a rope!!
Remember that as you move on to the next phase of your life, you won't have all the answers but at least now, you have the skills to know HOW TO FIND the answers!
Congratulations on this milestone! Keep in touch with your friends and colleagues, make new friends in your next phase in career and life. Stay curious and work hard 🙂
Always remember: After EngSci, life is easy.
The University of Toronto have worked hard putting together the Program that you are an alumni of. Congrats for passing this significant milestone in your lives.
Congratulations, EngSci 1T7+PEY's and 1T8's! Your graduation from EngSci not only marks an end of a great chapter in life but also a beginning of another exciting chapter. Keep exploring and growing, and never stop learning!
Congratulations. It was worth if. Graduating from Eng. Sci will carry you to all sorts of career adventures in Toronto and around the world.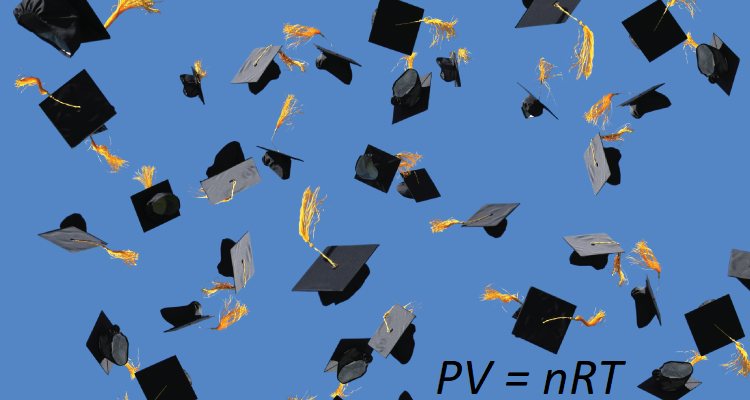 Congratulations for all your hard work and for a well-deserved reward! Believe in yourselves, aim for the sky and keep smiling.
EngSci Class of 1T8: Many congratulations on this significant milestone as you continue on your individual career paths. Keep navigating, keep achieving, and most importantly, keep in touch!!
Your aptitude for academic rigor and demonstrated social consciousness have prepared you for the next directions on your journey to success. Congratulations on reaching this milestone!
Well done! You have made it through one of the toughest engineering programs in the world! You have found long-lasting friendships and won the respect of your peers and professors. As you go forward, remember that you can achieve anything! - D. Kundur
Congrats Engineers!!! Life was meant for great adventures. Yours begin NOW!!
😄👍 Congratulations to you all! As you head out into the world, I share with you the most important thing I learned in EngSci (I think it was taught to me in a first year course): always challenge your assumptions. Works in math, works in life. Keep in touch and let us know where you end up--we love bragging about our graduates! I wish you good luck, good health, and good friends. --Christina
Batman says: Way to go, EngScis!