May
25
Wed
U of T Alumni Reunion 2022

@ online and in person
Explore new ideas, catch up with friends, and meet fascinating fellow alumni at this spring's line-up of reunion events. You'll have lots to choose from – whether in-person or online – including activities at your college or faculty, plus special events for anyone who graduated in a year ending in 2 or 7. But all U of T grads everywhere are invited to create new beginnings at Alumni Reunion 2022.
Visit the Alumni Reunion website to sign up for event updates.
Find U of T Engineering-specific events here.
Would you like help reconnecting with EngSci or EngPhys classmates for reunion? 
Join the EngSci Group in U of T Engineering CONNECT, or contact EngSci's External Relations Officer, Christina Heidorn, at engsci@utoronto.ca.
Jun
16
Thu
Spring Convocation Ceremony

@ Convocation Hall
Jun 16 @ 2:30 pm – 4:00 pm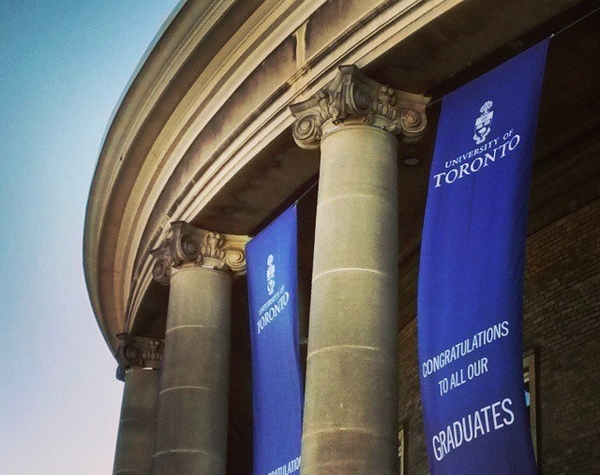 Congratulations to the graduating EngSci class of 2T2 and 2T1 PEY!
We look forward to celebrating this important milestone with you at Spring Convocation 2022.
Please find full details on the Convocation website.
#UofTGrad22
EngSci Convocation Reception

@ U of T St. George campus
Jun 16 @ 4:30 pm – 6:30 pm

Graduating students from the EngSci class of 2T2 and 2T1 PEY, join us for a special reception after your Convocation Ceremony!
The event will include award presentations and a chance to celebrate with classmates, family, professors, and staff.
Look for your invitation in your inbox in May!