Dec
4
Mon
**NEW** Guided Engineering Academic Review Session (GEARS) Year 2 – 2023 Fall Term
Dec 4 @ 7:00 pm – 8:00 pm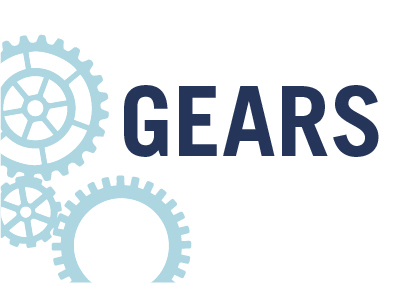 **NEW**  Drop-in GEARS sessions for Year 2 EngSci students
GEARS is a great opportunity to connect with upper year EngScis who can answer questions related to your courses, the Engineering Science program and opportunities within Engineering and the University. GEARS Mentors represent different Majors, clubs & societies – some have completed PEY or done summer research at U of T or abroad. The sessions are drop-in, so arrive when you can and stay for as long as you'd like.
What are the benefits of attending GEARS?
Successful upper-year students provide guidance and support as you transition from high school into Engineering Science.
Build a sense of community. Get to know your classmates and meet upper-year students.
Develop key academic skills. Learn to integrate how to learn with what you need to learn to solve problems.
All sessions are drop-in, no registration required. Unable to attend an entire session? Join GEARS for part of one.
Judgement-free zone. No marks are issued and your attendance is not reported to your instructors.
Current EngSci students, log in to the EngSci Info Hub here for location and details.
May
29
Wed
U of T Alumni Reunion 2024

@ U of T St. George campus
So Many Beginnings. So Many Stories.
First time away from home, first all-nighter, first aha moment in a lecture hall. U of T was a time of new experiences and every spring, thousands of grads come back for more. These stories, photos and videos capture some of those U of T firsts.
Update your email here to stay informed about U of T Engineering-specific events.  Registration opens in late spring 2024.
Would you like help reconnecting with EngSci or EngPhys classmates for reunion? 
Join the EngSci Group in U of T Engineering CONNECT, or contact EngSci's External Relations Officer, Christina Heidorn, at engsci@utoronto.ca.