Jun
20
Tue
Spring Convocation Ceremony

@ Convocation Hall
Jun 20 @ 10:00 am – 11:30 am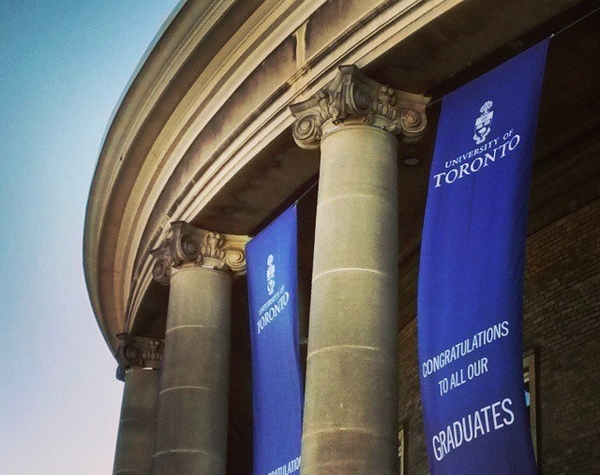 Congratulations to the graduating EngSci class of 2T3 and 2T2 PEY!
We look forward to celebrating this important milestone with you at Spring Convocation 2023.
Please find full details on the Convocation website.
#UofTGrad23
EngSci Convocation Reception

@ U of T St. George campus
Jun 20 @ 12:00 pm – 2:00 pm

Graduating students from the EngSci class of 2T3 and 2T2 PEY, join us for a special reception after your Convocation Ceremony!
The event will include award presentations and a chance to celebrate with classmates, family, professors, and staff.
Look for your invitation in your inbox in May!