We are currently seeking alumni volunteers for the following activities.
Do you or your business have a problem you'd like help with? EngSci is looking for clients!
Some of our fourth-year capstone design courses work with clients to provide a focused opportunity to student teams.
If you feel you have an opportunity that might fit with a course related to one of EngSci's majors, please contact our External Relations Officer, Christina Heidorn, at engsci@utoronto.ca.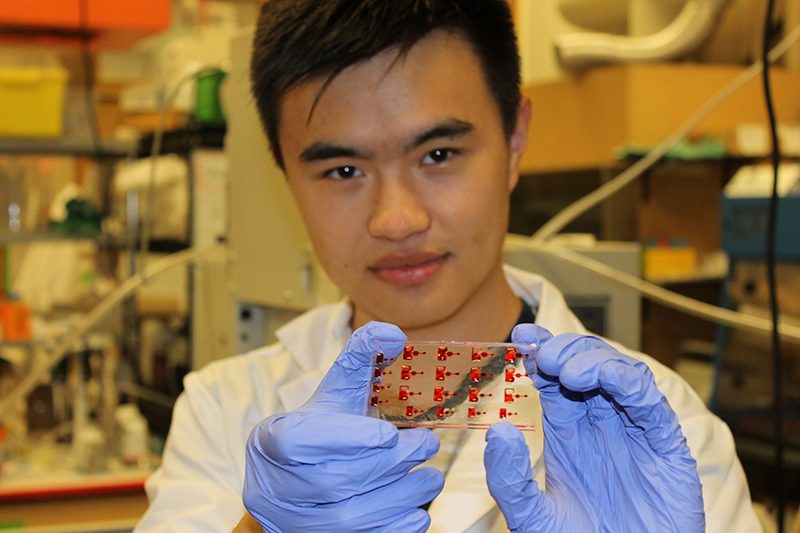 Our Engineering Science Research Opportunities Program (ESROP) was created to harness and channel the enthusiasm that Engineering Science students have for research
It provides funding and placements for EngSci students who would like to spend a summer conducting research.
If you are a faculty member or researcher who is interested in hosting a student and would like to learn more, please contact our Curriculum Officer, Scott Sleeth, at curric.engsci@utoronto.ca.