In addition to the Engineering Career Centre, EngSci students can access many other resources for professional development and career exploration.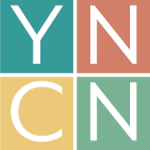 You're Next Career Network (YNCN) is a student-run organization that provides career development programs, and corporate and startup career opportunities. Working with over 3,000 students and 100 companies a year, YNCN brings exciting opportunities to U of T Engineering students through several annual career fairs, ongoing resume hackathons, workshops, online resources, and other services.

The Troost Institute for Leadership Education in Engineering (ILead) fosters engineers leading change to build a better world.  The institute provides curricular, co-curricular and extra-curricular programming that helps students identify their own priorities and values, and develop leadership and professional skills.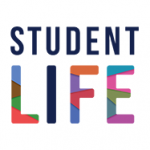 U of T Student Life offers many online or in-person resources and programs for career exploration and education.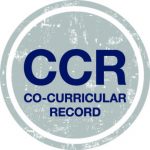 U of T's Career & Co-Curricular Learning Network provides students with opportunities and resources for career, advising, research, mentorship, work-study, and co-curricular experiences.