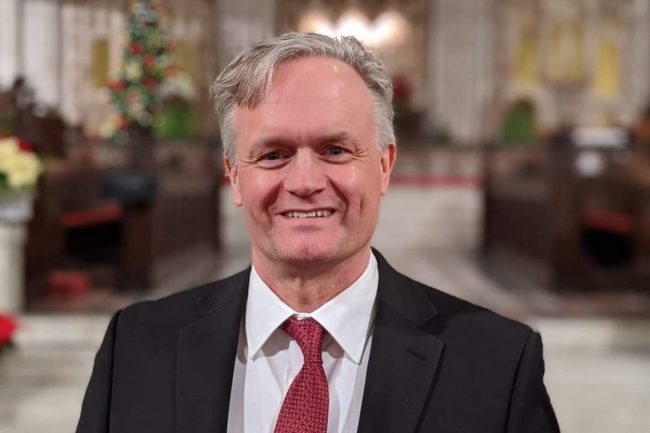 Professor William Cluett (ChemE), Director of the Division of Engineering Science (EngSci), has received one of Engineers Canada's national awards celebrating engineers who have made distinguished contributions to Canada.  He is the recipient of the Medal for Distinction in Engineering Education in recognition of his exceptional contributions to the education and development of engineering students and to engineering education in Canada.
In addition to his current role as EngSci's Director, Cluett has served in many key academic leadership roles, including as Chair of the Division from 2005 to 2011, Vice-Dean, First Year (1997-2003), and Vice-Dean, Undergraduate (1998–2003). 
Throughout his tenure, he has developed innovative approaches to engineering education. These include Engineering Strategies and Practice, a foundational first-year design course that introduces students to engineering concepts, and the Da Vinci Engineering Enrichment Program (DEEP) for high school students. 
Watch Professor William Cluett (ChemE) reflect on engineering education and how engineering can build a better world.
Cluett led the development of EngSci's Engineering Mathematics, Statistics, and Finance major, a unique program in Canada. He also oversaw a significant expansion of the Engineering Science Summer Research Opportunities Program (ESROP) that supports research placements at institutions around the world for approximately 50 EngSci students each year. These impactful initiatives were recognized in 2012 with the University's Northrop Frye Award for the Integration of Teaching and Research. 
Cluett's excellence in teaching and dedication to engineering education has been recognized with several awards, including the OCUFA Teaching Award (2020), the President's Teaching Award (2018) and the Sustained Excellence in Teaching Award (2016).