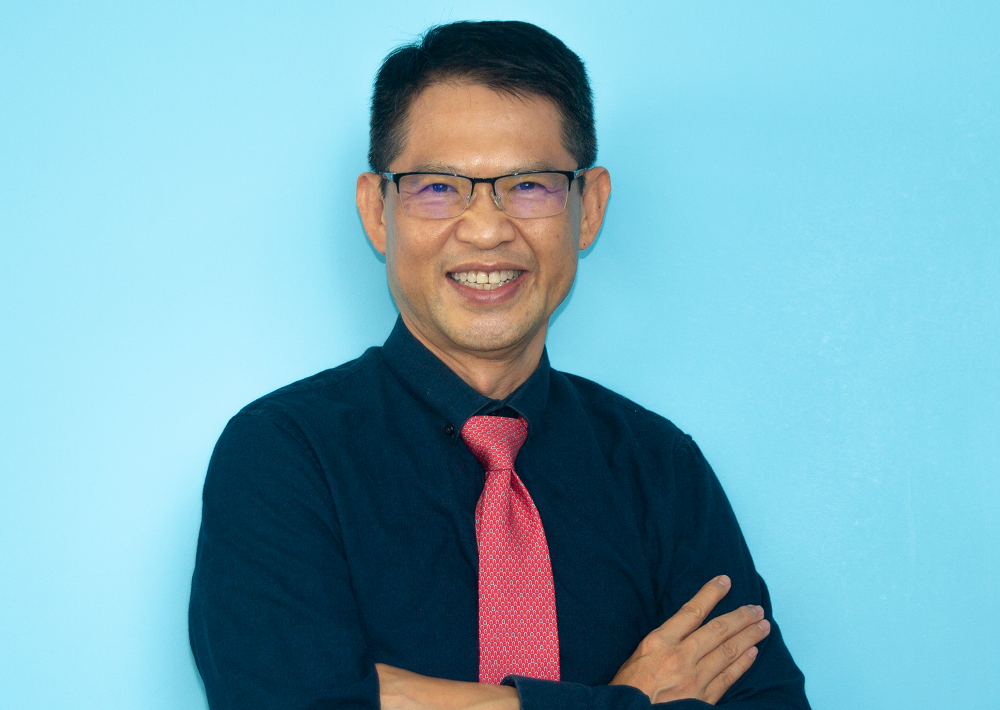 Steven Truong (EngSci 8T9) was just 17 when he moved to Canada from Vietnam in the 1980s to study Engineering Science at U of T.  Now the successful computer engineer and entrepreneur is giving back to U of T Engineering by supporting undergraduate and graduate research in AI and robotics related to Smart Cities, Smart Health and the Internet of Things.
Truong believes that each of us has the power to leave this place better than we found it. After more than 12 years as a senior leader in artificial intelligence (AI) at Microsoft, he recently a founded VinBrain to use AI to help create more equitable healthcare.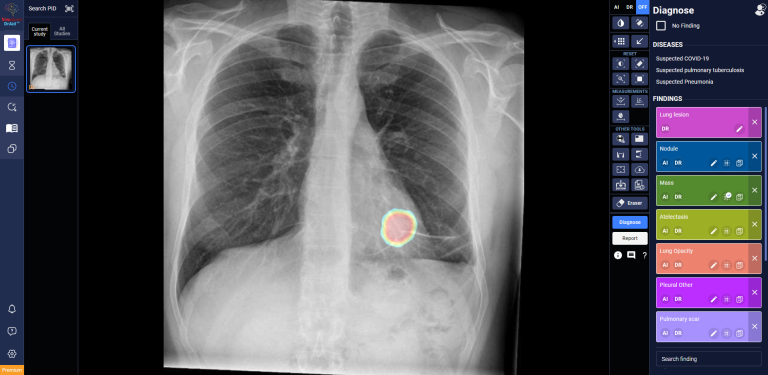 As AI and robotics play an ever-increasing role in our daily lives, Truong believes U of T Engineering students are in prime position to have a significant positive impact by applying technology to improve the lives of people around the world.
With a donation of $130,000 he and his company have created the VinBrain AI Undergraduate Student Summer Research Fellowships and the VinBrain AI Graduate Student Fellowships. These fellowships will provide funding to undergraduate students and PhD students working with U of T's many experts in these areas, including in the Centre for Analytics and Artificial Intelligence Engineering (CARTE) and the University of Toronto Robotics Institute.
"Being able to spend the summer in internationally renowned research groups working at the leading edge is an invaluable experience for undergraduate engineering students," says Professor Will Cluett, EngSci's Director. "We are very grateful to Steven Truong for establishing these fellowships and encouraging students to apply their skills to improving the lives of others."
---
Are you interested in supporting students in the Division of Engineering Science?
Find giving opportunities here.